The first episode—'whisper, chant, prayer, awakening'–of Grimgar of Ash and Fantasy's impression summary. Since this contains spoilers, read at your own risk.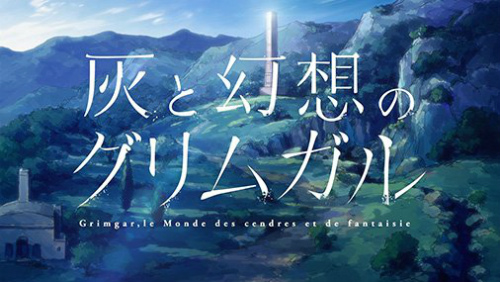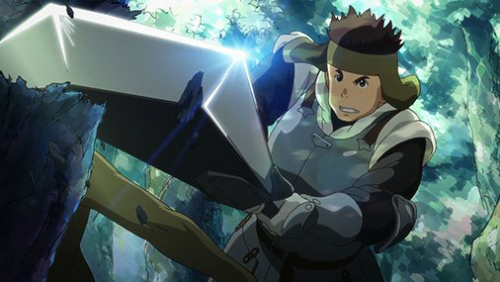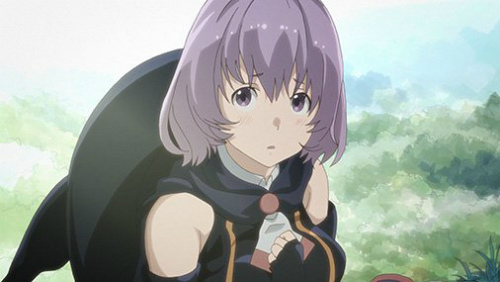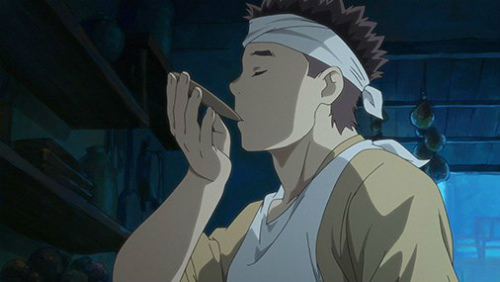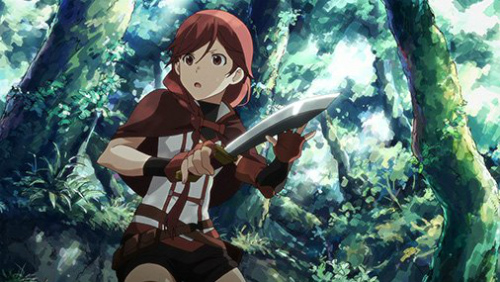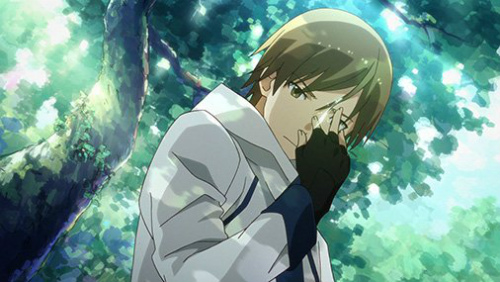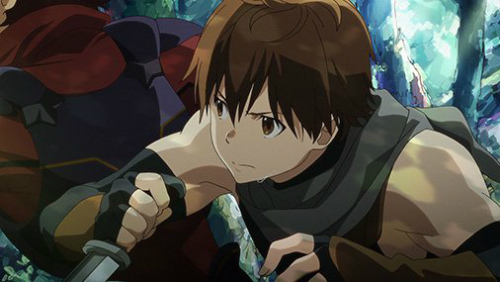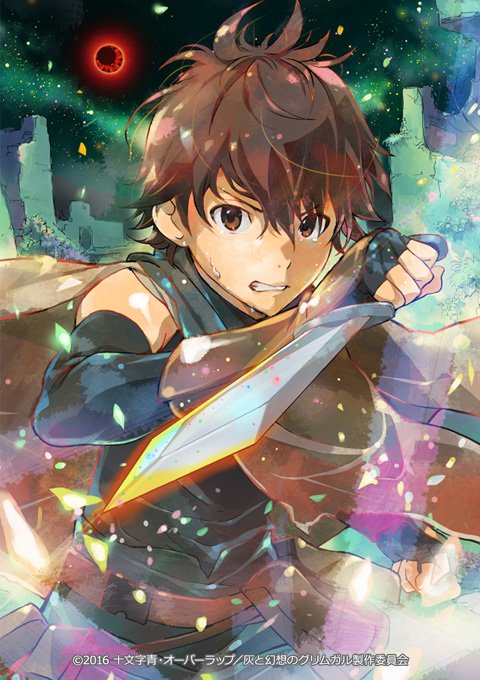 The impression of the first episode
A setting where people from the modern time were transferred to a parallel world without their memory. Moreover, these people are incredibly weak… Since I am very fond of the transferring to parallel world setting, the first episode development causes me to look forward to how the story will unfold from now on. And so one more thing I'd like to mention, since they are not hidden, really they are not hidden at all, even watching from a certain distance away I could still feel that softness.
Below are some reactions on the net…
That's a strong goblin…

An incredibly weak hero and his team' is some unusual setting.

The mood is there

Will this turn out to be a heart-warming story?

"I'm going to be King of ___!"

Is a gloomy knight a class you can become from the get-go…

Awesome fan-service! Mooore lol

Isn't that rogue too big…

Amazingly sexy lol

That bloke is certainly eye candy lol

Are globins strong…

Episode 1 development is kinda refreshing
Comments
comments